Honda CRV Repair in Tucson, AZ
Honda
CR-v

Repair

We at Precision Auto Service Honda, Acura, Toyota, Subaru offer the perfect combination of expertise, dependability, and affordability that makes us the best choice as the Honda dealership alternative in the Tucson area. Our team of technicians specialize in Honda, which means that factory training has been obtained and continual training is undertaken.

We are equipped with the factory tools and parts to perform specific CR-V repairs such as:
Premature tire wear and damage: One of the most reported problems for all model years, owners complain the tires go through unusual damage in a short amount of time. If gone untreated, you risk a flat tire or a blowout on the road, which could cause an accident. Check your tires frequently for cracking or cuts in the sidewalls, uneven tread wear, and excessive vibration. If you notice a problem before your regularly scheduled service, come into Precision Auto Service Honda, Acura, Toyota, Subaru for a tire replacement.
Tracking from side to side: Your CR-V's slight drifting or slight loss of control of direction could be a cause for concern if left untreated. A fairly common problem, we can perform a wheel alignment to steer you clear.
Just as you'll find at the Honda dealer, we perform all other CR-V repairs including:
Mechanical
Electrical
Emission
Wheels/Tires
Steering
Suspension
Our CR-V repairs always include:
Only high-quality parts and components
12-month/12,000-mile warranty
For expert CR-V repairs in Tucson, trust the experts at Precision Auto Service Honda, Acura, Toyota, Subaru.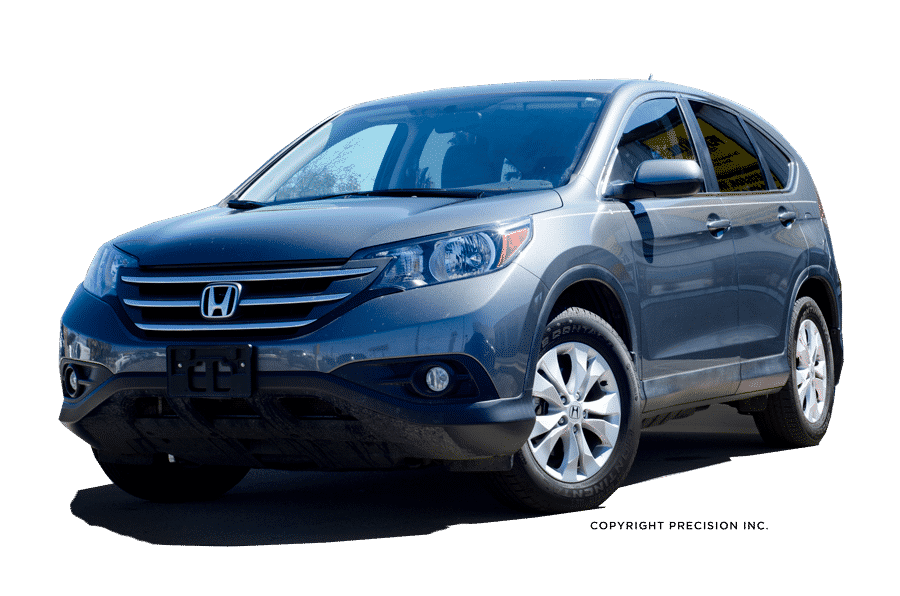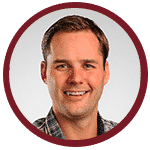 "Best quality of work money can buy! Outstanding customer service anybody can ask for!"
Have Questions?
No question is too big or too small. Contact us today.
Related Services We provide