Honda Service and Repair in Tucson, AZ
Honda Service and Repair
Sometimes, life just gets in the way – you didn't plan for your "Check Engine Light"  to flash minutes before leaving for work. Our Honda certified technicians are focused on performing the best quality Honda service and repairs in Tucson to maintain the reliability and dependability of your Honda, with the affordability that you seek.
We Provide the Expertise and Quality of a Dealership at Affordable Prices
With over 35 years in the business, our passion is helping people keep their Honda vehicles on the road as long as possible. Getting necessary repairs sooner than later will improve the longevity of your Honda automobile. We are truthful about the repairs you need, and happy to walk you through the process. We'll answer any questions you have along the way.
At Precision Auto Service for Honda, Acura, Toyota, Lexus and Subaru, we don't think it should drain your wallet to fix one of the most important investments in your life. We ensure that the job is complete without multiple follow-ups. With detail-oriented technicians that know Honda as well as the dealerships themselves, and factory Honda parts, you can be guaranteed the best service available.
We Service All Honda Automobiles:
Other Brands We Service
Our customers often own other trusted brands of cars and trucks so we also provide service and repairs for Acura, Toyota, Lexus, and Subaru vehicles. Please let us know if we can help you with your other vehicle's service needs.
Why Choose Us?
35 plus years of specialized experience

We install only high-quality Honda parts and components

12-month/12,000-mile warranty on Parts Installation

1-year/12,000-mile warranty on Craftsmanship

We keep your New Car Warranty intact
Customer Experience and Convenience
When you have your Honda repairs performed at Precision Auto Service for Honda, Acura, Toyota, Lexus, and Subaru, we make sure that provide you unparalleled customer experience by answering all your questions and concerns with honesty.
Schedule your appointment today for a wonderful customer experience and to experience true expertise in Honda service and repair in Tucson.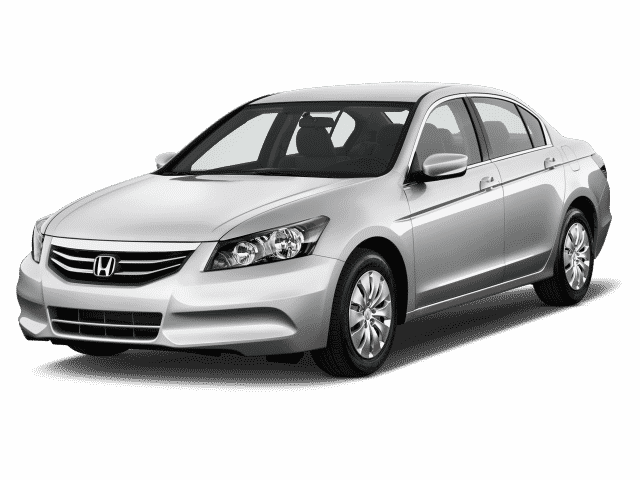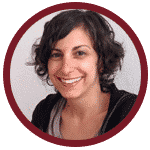 "People you can trust, workmanship you can rely on, vehicles you can have confidence in."