Subaru Service and Repair in Tucson, AZ
Subaru Service and Repair
Ninety-seven percent of Subaru vehicles sold in the last ten years are still on the road today mainly because Subaru service and repair have been performed along the way. That's thanks to Subaru owners bringing their cars in for service regularly. Bringing your Subaru in for maintenance or repairs not only saves you money in the long run, but also reduces your vehicle's carbon footprint and keeps your vehicle in its best condition. Every vehicle has a maintenance schedule that can be found in the car's manual, and some vehicles' computer systems will warn you when it's time to bring it in for maintenance. 
Whether you are experiencing specific issues with your vehicle that needs repair or would like to check on the overall health of your Subaru, we provide a multitude of services you can take advantage of. Proudly serving residents of Tucson and surrounding areas, Precision Auto Service can take care of everything from simple oil changes and maintenance services as well as perform a comprehensive inspection of your vehicle's fluids, air filters, brakes, and more to make sure your vehicle is running smoothly and maintaining its reliability.
Other Brands We Service
Our customers often own other trusted brands of cars and trucks so we also provide service and repairs for Honda, Acura, Toyota, and Lexus vehicles. Please let us know if we can help you with your other vehicle's service needs.

Why Choose Us?
35 plus years of specialized experience

We install only high-quality Subaru parts and components

12-month/12,000-mile warranty on Parts Installation

3-year/36,000-mile warranty on Craftsmanship

We keep your New Car Warranty intact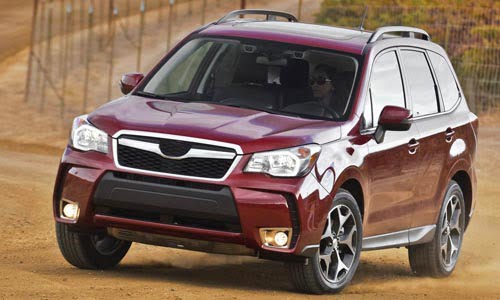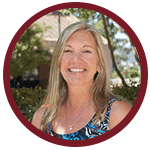 "They are responsive, answer all your questions, are prompt and the work is reliable, and the staff at the desk are great."
Related Services We Provide: