Pre-Owned Honda Vehicles in Tucson, AZ
Honda Dealer Alternative
In 1984 Precision Incorporated was founded and quickly became the Honda Dealer Alternative in Tucson, AZ.  At Precision we offered all the same services as the big Honda Dealers but we operated with speed and efficiency and with dramatic price savings to the consumer.  Many of our service customers were also looking for good used cars but after inspecting thousands of these cars we realized that there were very few good-quality used cars in the market.  We put an end to that by offering our own "Precision Prepared" Pre-owned cars directly to the public. Our customers appreciate buying a car that is fully serviced and fully repaired in advance of their purchase and that also comes with a full warranty.
In 1969, Honda sold its first automobile in the United States, the Honda N600. Precision's founder began with Honda in 1972 so our history with Honda goes back to almost the very first year.  Since then, Honda has taken strides in becoming one of the most reliable, fuel-efficient, and safe vehicles on the market today. In 1974, Honda engineers created a CVCC engine that made the Honda Civic the first vehicle to meet the strict emissions standards of the U.S. Clean Air Act. Today, Honda cars have won many awards, including "Best Cars for the Money" for the CR-V and the "10 Best Cars" award for the Honda Accord. We are proud to have built our business around the good name of Honda.

If you are looking to purchase a pre-owned Honda from an independent sales center, look no further than Precision Auto Sales for Honda, Acura, Toyota, Lexus and Subaru. Each of our used Honda automobiles is thoroughly inspected and serviced before we put them on the market, so you can be ensured you're getting a top-quality car. Our preparation process includes:
All necessary maintenance, including Honda factory parts/fluids

All necessary repairs

Safety inspections

Paint and body touch-ups

Tires replaced if needed

Complete detailing 
We're all about 100% transparency here and because we verify each vehicle's history with an AutoCheck report, there are no hidden surprises. We are also more than willing to answer any concerns or questions you may have about any particular vehicle on our lot.
Although very reliable, every Honda will eventually need to come in for repairs. When the time comes, you can bring your car to Precision Auto Service Honda, Acura, Toyota, Subaru. All of our services, parts and pre-owned vehicles come with excellent warranties for workmanship and quality. If you are in Tucson or surrounding areas, don't hesitate to stop by Precision Auto Service Honda, Acura, Toyota, Lexus and Subaru today!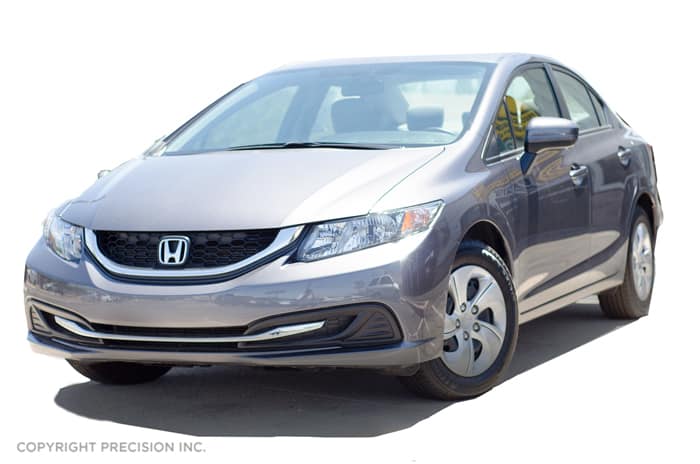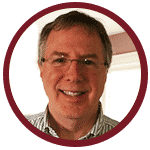 "No pressure, no hassle, vehicle description as advertised and excellent customer service. I would recommend my friends to shop for their next vehicle here!"
Have Questions?
No question is too big or too small. Contact us today.
Precision Auto Sales
The quick and easy way to see our inventory of pre-owned cars.
Related Services We provide